Ivan Fediakov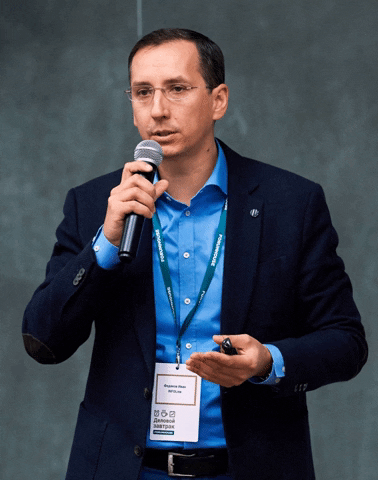 Fedyakov Ivan Vadimovich was born in Leningrad (St. Petersburg), Russia in 1978.
In 2001 he graduated from St. Petersburg Electrotechnical University or LETI, Department of "Instrumentation, Biomedical and Environmental Engineering" with a degree in Electroacoustics and Ultrasonic Technology. He successfully defended his thesis on "Quasi and pseudo-surface waves" and received the award for "The best defence of a diploma" at the department. Also in 2001, he received a state diploma in Small Business Management.
In 1999 he organized a fax information distribution service called "FAXLine". Later on, having extended the channels of communication with the clients, the agency became known as "INFOLine".
In 2003 he organized and successfully launched one of the first SMS services and WAP-portal for receiving business information for the cellular company "MTS".
He has participated in more than 100 researches on industries and markets for commercial and state structures. A speaker and moderator of the largest retail industry conferences in Russia.
INFOLine Agency
With over 20 years of industry experience, INFOLine has established itself as a leader in the Russian and international markets for business information and consulting services.
INFOLine company includes:
Monitoring (prompt collection of economic events, expert surveys);
Analytics (development and implementation of analytical products);
PR (organization of work with the media);
The information portal – ADVIS.ru.
The company was founded with a goal: to help businesses achieve their aims through improved process efficiency. As Russia's leading independent provider of competitive intelligence for B2B companies since its inception two decades ago, INFOLine has remained at the forefront of providing innovative products and services necessary for successful decision-making by corporate clients—from basic market analysis to high-value strategic planning assistance. With its state-of-the-art data collection & analysis software platform capable of tapping into local & global sources across all industries (retail/wholesale trade; manufacturing; agriculture etc.), INFOLine provides an invaluable toolset which allows users to zoom out geographic or sector boundaries when dealing with complex processes or partnerships related questions; plus gain insights that maximize brand identity within target markets—all while utilizing modern insights regarding latest AI advancement capabilities found tech industry space today!
The project "World Model"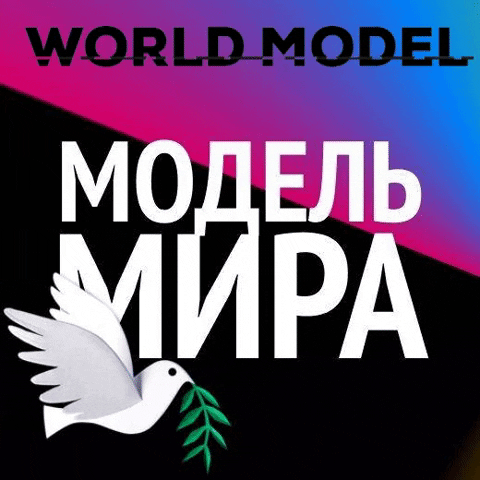 World Model is a collaborative movement dedicated to business projects in modern technology that will change the world for the better. it is also a philosophical society for introducing entrepreneurs, sellers, top managers, scientists, politicians and artists to help humanity achieve more.
Events are held in closed club formats, open philosophical apartments, meetings of tech entrepreneurs, brunches and forums. Among the results are the launch of the Global Education Scholarship Program for 750 students and dozens of technology businesses.
Since 2008, there are over 500 meetings regularly has taken place in Dubai, Moscow, St. Petersburg and other regions of the world.
One such meeting was held at A 40th-floor apartment with stunning views in one of the Jumeirah Beach Residence towers in Dubai. On a windy January evening, the organizer, Ivan Fediakov, head of a consulting company, greeted guests in a black hoodie printed with "Everyone understands everything" — a catchphrase popularized by Alexey Pivovarov, a Russian journalist branded by Moscow as a foreign agent.