There are entrepreneurs in the UAE, such as Dima Pavlyuk, who can help solve your problems and help develop your new business.
Dima Pavlyuk provide expert advice and support on all areas related to interacting with government officials and agencies. This includes understanding local regulations and laws, as well as helping clients get the most beneficial outcome from their interactions with government entities.
Our reputation management service is designed to help business leaders establish and maintain a positive image in the digital world. We understand the importance of building a strong reputation in today's digital age and we are here to help you achieve that goal.
Our team of experts will work closely with you to understand your brand, goals and target audience.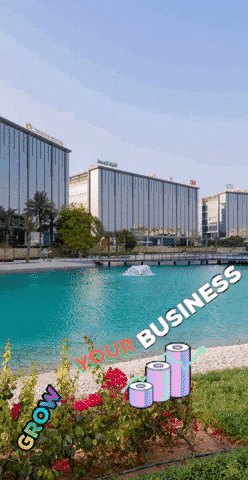 My team will develop a comprehensive strategy to help you build a positive reputation in the online environment.
We will help you increase your online visibility by building a strong presence on social media platforms and in the media.
In addition, we will help you to manage and monitor your online reputation. My team will provide you with the tools and resources you need to track your online presence, identify potential issues, and respond to them in a timely and effective manner. We will also help you to manage your online reviews, both positive and negative, and to respond to them in a professional and appropriate manner.
Our goal is to help you build a positive reputation that will attract customers and partners, and to make sure that your reputation is protected from negative influences. We will work with you to make sure that your brand is associated with trust, quality and reliability.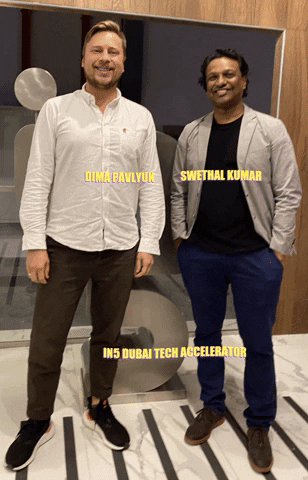 Dima Pavlyuk's services:
-Advisory – warm intro of your company to the target audience, assistance in attraction of investments, presentations in Accelerators and investment funds, participation in profile events.
-Investments – participation in medium- and long-term projects on the terms of 25% per annum with a contribution of $100k and more. Comoditas, resources, public-private partnerships with Funds.
-International financial services in any currency and any country.
-Business-missions to UAE, visiting and acquaintance with the largest funds and Accelerators.
-Business set-up -opening a company for you in a suitable Freezone with English law
-Building a reputation on the Internet, in the media, in social networks.
Glocal
Dima Pavlyuk has played a huge role in helping the startup Glocal grow. He did this in conjunction with business accelerator IN5, and this help allowed them to enter the translation localization market. With his backing, Glocal was able to develop and deploy its artificial intelligence technology that translates pages of websites into over 90 languages and supports text-to-speech features in various languages.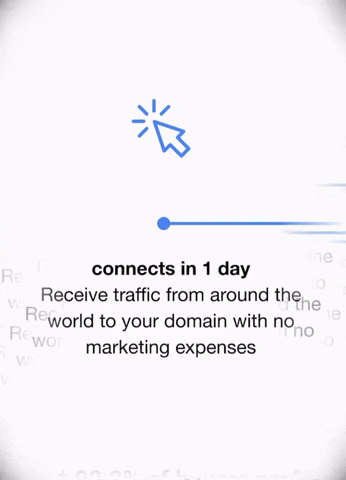 Gloc.al – an all-in-one platform designed to help businesses grow and succeed. Founded by Olga Nayda and Alexey Dolgikh (Co-founder & CVO), Gloc.al is a powerful tool that allows users to build their own websites and get connected with potential partners and clients across different industries worldwide. The platform also provides access to analytics and marketing tools, as well as guidance for business owners on how to best use their data for online success.
Domain localization – Glocal buys local domains for your business domain, aka website. What is a local domain? A local domain is like a local resident! Officially, a "local domain" is a country code top-level domain (ccTLD) like .FR like France 🇫 a local country domain OR a big city local domain is a city code top-level domain (ccTLD) like .NYC like NYC 🗽 ❤️The local city domain of NYC we love, which is a huge brand!
Overall, through his hard work and dedication, Dima Pavlyuk made a substantial contribution towards enabling Glocal to fulfill its mission of making it easy for businesses to localize their content into multiple languages quickly and accurately.