Nikita Lutsenko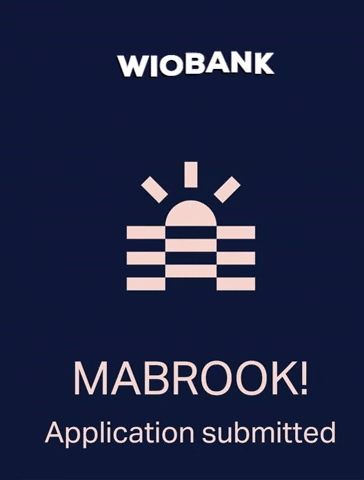 Nikita Lutsenko – plays a major role in the Dubai real estate market. Nikita has quickly become one of the most sought-after developers in the city. His innovative approach to development has earned him a reputation as an industry leader, and his projects have been praised for their quality and attention to detail.
Nikita came to IN5 Innovation Center to close a deal with Glocal.The deal included optimizing one of Lutsenko's projects, OwRealty.ae, for SEO purposes and translating it into multiple languages worldwide. Chinese language, for example. This allowed him to further extend his reach to an international platform with greater accessibility to those who previously could not use his services due to regional or language barriers.Wiobank, one of the leading banks in the UAE in terms of digital experience, helped him overcome some financial barriers.
INNOVATION CENTER IN5
Located in Dubai Internet City, In5 is a one-stop shop for entrepreneurs looking to turn their ideas into reality. It provides exclusive access to mentors, incubators, co-working spaces, and other resources to help entrepreneurs develop their business ideas. It also offers investors a chance to work with high potential start-ups from across the region.
With Glocal, Lutsenko was able to apply their expertise in digital innovation and marketing techniques to help him maximize the potential of his site and services internationally. This allowed him to reach far more potential customers than before and to increase revenue streams from new clients around the world.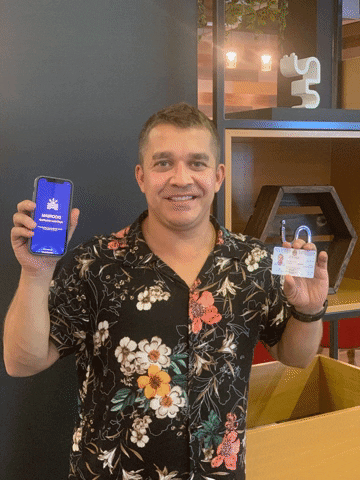 Clearly, Lutsenko's investment has paid off, as OwRealty has become one of the most popular international real estate sites in Dubai today. With its user-friendly design and vibrant color scheme, users can quickly and easily find what they need and access valuable real estate information from around the world without the hassle or difficulty of navigating unfamiliar interfaces or platforms.
As one of the most successful real estate developers in Dubai today, Nikita Lutsenko understands that staying ahead of trends is key to running a successful business, no matter how small or large. His decision to take advantage of Glocal's IN5 Innovation Center has proven beneficial not only to himself, but also to those who use his services around the world; it provides them with seamless access no matter where they are or what language they speak.
Glocal with IN5
Glocal also offers analytics tools that give users insight into how well they are performing in global markets. These insights are essential for entrepreneurs who want to understand how they stack up against competitors in different countries or regions. Additionally Glocal's customer service team is always available to help entrepreneurs troubleshoot any issues they may have.
In short, UAE's IN5 and Glocal are a powerful combination for digital entrepreneurs looking to expand their business internationally. With the help of these services, entrepreneurs can easily optimize their website for maximum visibility and gain valuable insights into how their business is performing in global markets. In an increasingly digital economy, taking advantage of these resources can be essential for success.