Mashreq Bank
In the ever-evolving landscape of the Middle East and North Africa (MENA) region, financial stability and innovation have become paramount. Among the pioneers of banking and financial services in this dynamic region stands Mashreq Bank, a trailblazing institution that has been serving millions of customers and businesses since its inception in 1967. Today, Mashreq Bank is not just a bank; it's a symbol of trust, reliability, and innovation in the financial sector.
Mashreq Bank's journey from its humble beginnings to becoming one of the UAE's leading financial institutions is nothing short of remarkable. With a growing retail presence that extends to Egypt, Qatar, Kuwait, and Bahrain, Mashreq Bank has proven its commitment to being at the forefront of innovation, providing its customers access to a wide range of innovative products and services. In this article, we will delve deeper into Mashreq Bank's history, its expansive presence, and its unwavering dedication to pioneering financial solutions tailored to the unique needs of the MENA region.
A Legacy of Trust and Innovation
Mashreq Bank's journey began in 1967 when it first opened its doors in Dubai, United Arab Emirates. Over the decades, it has built a legacy founded on trust, reliability, and a relentless pursuit of innovation. The bank's commitment to excellence has not only earned it the trust of millions of customers but also positioned it as a leader in the MENA financial sector.
One key factor that sets Mashreq Bank apart is its customer-centric approach. The bank places its customers at the heart of everything it does, striving to understand their evolving needs and aspirations. This commitment has led to the development of a diverse portfolio of financial products and services that cater to the unique demands of the region.
Expanding Horizons
While Mashreq Bank has its roots firmly planted in the UAE, it has set its sights on regional expansion. Today, the bank boasts a growing retail presence in Egypt, Qatar, Kuwait, and Bahrain, further solidifying its position as a financial powerhouse in the MENA region. This expansion strategy is a testament to the bank's adaptability and its readiness to meet the diverse financial needs of a rapidly changing landscape.
Innovation at its Core
In the digital age, innovation is the lifeblood of any successful financial institution. Mashreq Bank has consistently demonstrated its commitment to staying at the forefront of technological advancements. The bank's digital initiatives have not only streamlined banking processes but have also enhanced the overall customer experience.
One of the standout features of Mashreq Bank's innovation journey is its embrace of fintech partnerships. By collaborating with startups and established fintech companies, the bank has been able to harness the power of cutting-edge technology to offer its customers groundbreaking solutions. Whether it's mobile banking apps that provide convenience on the go or robust online platforms for seamless transactions, Mashreq Bank's dedication to innovation shines through.
Crunchbase Ranking
In a world driven by data and metrics, Mashreq Bank's standing in the financial sector is quantified by its ranking on Crunchbase. As of the latest available data, the bank holds a prominent position, ranked at #158315. This ranking is a testament to the bank's enduring relevance and influence in the financial world, both in the MENA region and beyond.
A Commitment to Sustainable Finance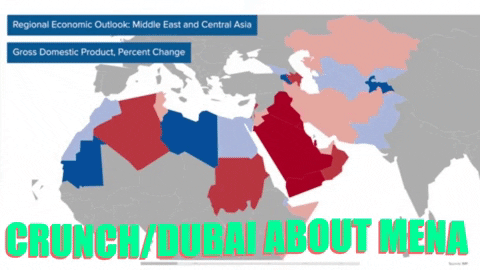 In an era where environmental and social responsibility are paramount, Mashreq Bank has taken strides to ensure its operations align with sustainable principles. The bank recognizes the importance of supporting economic growth while safeguarding the environment and promoting social welfare. This commitment to sustainability is not just a corporate mantra; it's a promise to its customers and the communities it serves.
Conclusion: Your Financial Partner in the MENA Region
In a region as diverse and dynamic as the Middle East and North Africa, having a financial partner you can trust is essential. Mashreq Bank, with its rich legacy of trust, relentless innovation, and expanding regional presence, is more than just a bank; it's your financial partner for today and tomorrow.
Whether you are an individual looking for convenient banking solutions or a business seeking to thrive in the ever-changing landscape of the MENA region, Mashreq Bank has the expertise, innovation, and dedication to meet your unique needs.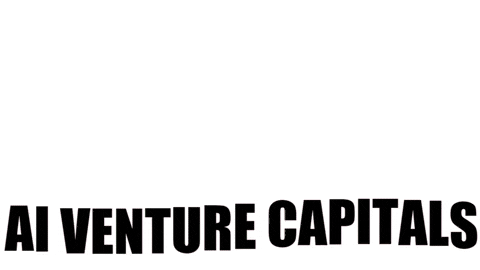 So, why wait? Join the millions of satisfied customers who have made Mashreq Bank their trusted financial partner. Experience banking and financial services that are not just about transactions but about building lasting relationships and empowering dreams. Your financial journey in the MENA region begins with Mashreq Bank. Together, let's shape a brighter future.
Call to Action: Visit our website or your nearest Mashreq Bank branch today to discover a world of innovative financial solutions tailored to your needs. Let's embark on a journey of financial success together!