Managing DU Postpaid Business Plans
In the fast-paced business world of the MENA region, staying connected and managing your expenses efficiently is crucial. For UAE businesses, DU's postpaid plans are a popular choice, offering flexibility, convenience, and reliability. But are you making the most out of your DU postpaid business plan? In this comprehensive tutorial, we will walk you through the essentials of managing your DU postpaid plan, from balance checks to optimizing your usage. Whether you're a startup or an established enterprise, this guide is your key to cost-effective communication and seamless operations.
Understanding DU Postpaid Business Plans

Before diving into the nitty-gritty details, let's start with a brief overview of DU's postpaid business plans. These plans offer businesses a range of options, with varying data and talk-time allowances to suit your specific needs. They also come with exciting add-ons, such as international calling and data roaming packages. The flexibility of postpaid plans means you can adjust your services as your business grows.
Checking Your DU Postpaid Business Plan Balance
The first step to managing your DU postpaid plan effectively is keeping a close eye on your balance. No one likes the surprise of an unexpectedly high bill. Here's how you can check your balance:
Online Account: DU provides a user-friendly online portal where you can log in and access your account details, including your balance. This is a convenient and immediate way to check your usage.
DU Mobile App: Download the DU mobile app for a quick and easy way to check your balance and usage. The app is available for both iOS and Android devices.
Text Message: You can also check your balance by sending a text message with a specific code. DU customer support can provide you with the exact code for this service.
Customer Service Hotline: Alternatively, you can simply call DU's customer service hotline and inquire about your balance.
Managing Your Usage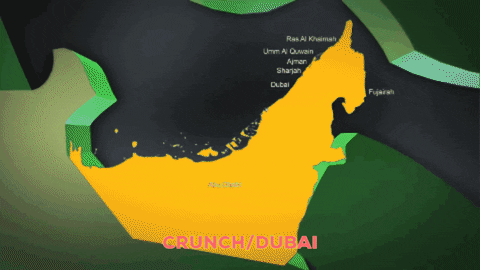 Now that you know how to check your balance, it's time to learn how to manage your usage efficiently to avoid any unwelcome surprises on your bill. Here are some key tips:
Set Usage Alerts: DU allows you to set usage alerts. You can choose to receive notifications when you reach a certain data or talk-time limit. This helps you stay in control of your consumption.
Analyze Usage Trends: Regularly review your usage trends. Look for patterns to understand when and where your data and talk-time is being utilized the most. This can help you optimize your plan accordingly.
Opt for Data Packages: If your business relies heavily on data, consider opting for data packages. DU offers various data bundles, allowing you to get the most value out of your plan.
International Calling and Roaming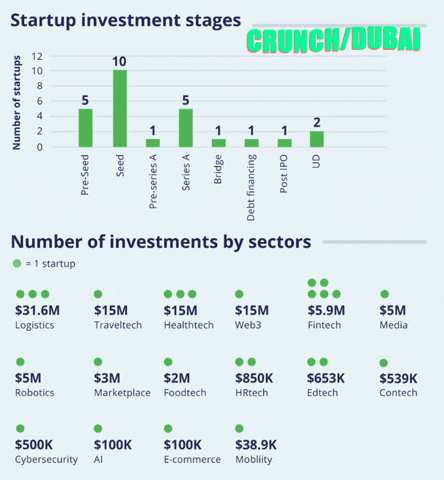 For businesses with international operations or clients, DU offers add-ons for international calling and data roaming. These add-ons are designed to make international communication more affordable and convenient. Here's what you need to know:
International Calling: DU provides international calling packages tailored to different regions. These packages can significantly reduce your international calling costs, making it easier to stay connected with clients and partners worldwide.
Data Roaming: When your business takes you abroad, DU's data roaming packages ensure that you can stay connected without breaking the bank. These packages offer data at reasonable rates, helping you avoid exorbitant roaming charges.
Bill Payment and Payment Methods

Managing your DU postpaid plan also involves handling your bills efficiently. DU offers various methods for bill payment:
Online Payments: You can easily pay your bill online through the DU website or app. This is a hassle-free way to settle your dues.
Auto-Pay: Set up auto-payments to ensure that your bills are paid on time every month. This is a convenient option for busy business owners.
Payment Centers: DU has numerous payment centers across the UAE where you can pay your bills in person.
Bank Payments: You can also pay your DU bill through most major banks in the UAE. Contact your bank to inquire about their bill payment services.
DU Customer Support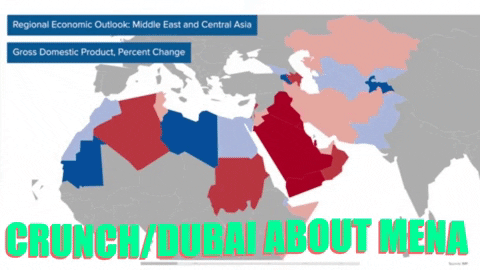 DU's customer support is there to assist you with any questions or concerns you may have about your postpaid plan. You can reach out to them through various channels:
Hotline: DU's customer service hotline is available 24/7, making it convenient for you to get assistance at any time.
Online Chat: If you prefer online communication, DU offers a live chat option on their website.
Email: You can also send your inquiries or concerns via email. DU's customer support typically responds within a reasonable timeframe.
Managing your DU postpaid business plan doesn't have to be a daunting task. With the right knowledge and tools, you can keep your communication costs in check, stay connected internationally, and ensure your bills are paid promptly. By regularly checking your balance, monitoring your usage, and taking advantage of DU's additional services, you can make the most of your postpaid plan while saving your business valuable resources.
So, whether you're a small startup or a large corporation, remember that DU's postpaid business plans are designed to meet your specific needs. Take the time to explore the DU website, use the mobile app, and reach out to their customer support when you need assistance. With DU, your business communication will be smoother, more cost-effective, and more efficient.
Now, it's over to you! Start managing your DU postpaid business plan effectively today, and watch your business thrive in the vibrant landscape of the MENA region.
If you have any questions or need further assistance, feel free to reach out to DU's dedicated customer support team. They are ready to help you navigate your DU postpaid journey with ease.