Invest Bank
In the bustling heart of the Middle East, where economic innovation and financial stability go hand in hand, Invest Bank PSC stands as a beacon of excellence in the banking sector. As a public shareholding company dedicated to delivering top-tier corporate and retail banking services within the United Arab Emirates, Invest Bank is reshaping the way banking is done. With a commitment to putting customers first, a team of highly qualified professionals, and an unwavering dedication to community enrichment, Invest Bank is more than just a financial institution; it's a partner in progress.
Banking with a Purpose
Invest Bank is not your average financial institution. It's a financial institution with a purpose. Unlike many banks, Invest Bank is deeply committed to its customers, and this commitment is reflected in every facet of its operations. From the moment you step into one of their branches or engage with their digital platforms, you'll experience a level of service that sets them apart.
Customer-Driven Excellence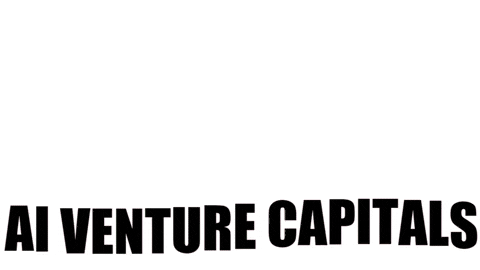 Invest Bank's philosophy is simple: customers are at the center of everything they do. This guiding principle shapes their approach to banking services. Whether you're a business owner seeking financing solutions or an individual looking to manage your personal finances more efficiently, Invest Bank has tailored services to meet your unique needs.
Their team of dedicated experts doesn't just see numbers; they see people with dreams, aspirations, and financial goals. Invest Bank takes the time to understand your specific requirements, ensuring that the solutions they provide are not just effective but also empowering.
Efficiency Redefined
In today's fast-paced world, time is a precious commodity. Invest Bank recognizes this and places a premium on efficiency. They understand that your time is valuable, which is why they've streamlined their processes to save you effort and minimize unnecessary delays.
From quick loan approvals to hassle-free account management, Invest Bank leverages technology and expertise to ensure that your banking experience is as efficient as possible. Say goodbye to the days of waiting in long lines or drowning in paperwork; Invest Bank is here to make your financial transactions smooth and swift.
A Team You Can Trust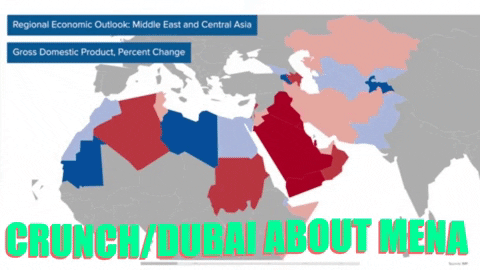 Behind every successful bank is a team of dedicated professionals, and Invest Bank is no exception. Their workforce comprises highly qualified and specialized individuals who are passionate about their work. These professionals are not just employees; they are financial advisors, problem solvers, and partners in your financial journey.
Invest Bank's commitment to ongoing training and development ensures that their team is always up to date with the latest trends and regulations in the banking industry. This dedication to excellence means you can trust Invest Bank to provide you with sound financial advice and solutions.
Investing in the Community
Invest Bank understands that being a responsible corporate citizen goes beyond providing banking services. They take their role as a community partner seriously and actively engage in social, sports, cultural, and charitable activities.
One of the ways Invest Bank contributes to the betterment of society is through its participation in career fairs organized by the Emirates Institute for Banking and Financial Studies. These fairs are instrumental in promoting career opportunities for UAE nationals in the banking sector, helping to shape a brighter future for the country's workforce.
Numbers Don't Lie
Invest Bank's commitment to excellence is not just talk; it's backed by concrete achievements. Their dedication to providing top-tier services has earned them recognition in the business world. According to Crunchbase, Invest Bank is ranked 267115, a testament to their commitment to growth and innovation.
In a region known for its rapid economic development and financial prowess, Invest Bank shines as a symbol of banking excellence. With a strong focus on customer satisfaction, efficiency, and community engagement, they are not just a bank; they are your trusted partner in financial success.
If you're looking for a bank that understands your unique needs, strives for efficiency, and is deeply committed to the community, look no further than Invest Bank . Your financial journey starts here, and with Invest Bank by your side, the possibilities are limitless.
Make the smart choice today and choose Invest Bank – your partner for a brighter financial future in the MENA region.
HQ