Flint Capital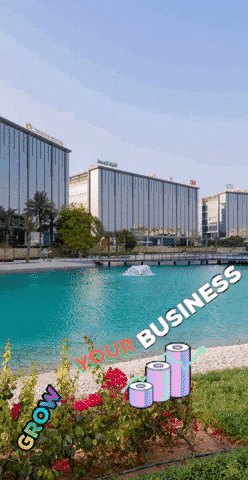 Flint Capital is a global venture capital firm committed to empowering entrepreneurs and technology companies with global ambitions. The company invests in promising startups, early stage companies and more mature businesses to help them grow and succeed. The company has an extensive network of entrepreneurs, industry experts and investment funds to provide access to high-quality investment opportunities.
Flint Capital is headquartered in Boston, with offices in Palo Alto and Tel Aviv. The firm's bridge strategy allows it to support Israeli and European companies on both sides of the ocean, as well as their expansion into the U.S. market. The firm has raised a total of $203 million in two funds and made 83 investments. Among Flint Capital's most notable exits are Wiser Solutions, WalkMe and Lending Club.
Flint Capital is led by general partner Dmitry Smirnov and is ranked #26217 by Crunchbase. its last investment was on May 1, 2023, when ODAIA raised $25M. The company is focused on providing the resources, capital and expertise businesses need to unlock their potential and create and develop innovative technologies.